Extracorporeal Magnetotransduction Therapy (EMTT) in Crown Point IN
Patients suffering from acute and chronic musculoskeletal pain can benefit from Extracorporeal Magnetotransduction Therapy (EMTT). The Mullally Sports & Family Medicine provides therapy! Contact us today for more information or book an appointment. We are conveniently located at 11275 Delaware Pkwy Suite A, Crown Point, IN 46307.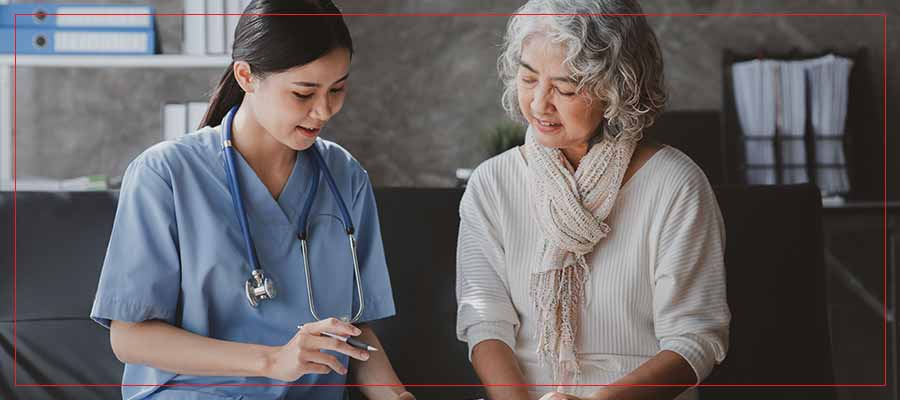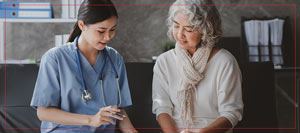 One of our new featured technologies is called Electromagnetic Transduction Therapy or EMTT. This device uses high-energy magnetic pulses transmitted to affected areas of the body. It works by passing electricity through a coiled cable, creating a consistent, high-frequency electromagnetic field. These treatments correctly charge the membrane of otherwise healthy cells and increase cell wall permeability. This enables the efficient exchange of nutrients and waste products, allowing damaged cells to heal at an accelerated rate.
EMTT treatments can improve pain and function in conditions such as osteoarthritis, acute and chronic pain in the neck and back, inflammation of tendons, joints, and ligaments, and much more.
These non-invasive treatments take less than 30 minutes per treatment. The treatment schedule is once weekly for 3-5 weeks.
This cutting-edge technology is used by professional sports teams. This combination is the only one available in the state of Indiana currently.
Ask our providers if you are a candidate. We serve clients from Crown Point IN, Winfield IN, Schererville IN, St. John IN, Cedar Lake IN, Munster IN, Lowell IN, DeMotte IN, as well as other Northwest Indiana locations.